UCSF resources for researchers interested in place and health: 
The UCSF DREAM Lab (Disparities Research: Environments And oMics) is a multidisciplinary research team that studies and addresses health disparities at the population level. With a multilevel approach to investigate health disparities, the team is pioneering methods to meaningfully integrate UCSF's geocoded clinical data with place-based information that characterize neighborhoods—including socio-economic status, green space, walkability, housing, and more, available from the California Neighborhoods Data System. 
ArcGIS is a powerful mapping and spatial analysis software. More information can be found on the UCSF Geospatial website.
Tableau is data visualization software that can be used to analyze data and gain insights. More information can be found on the UCSF Tableau Self-service Analytics Program website.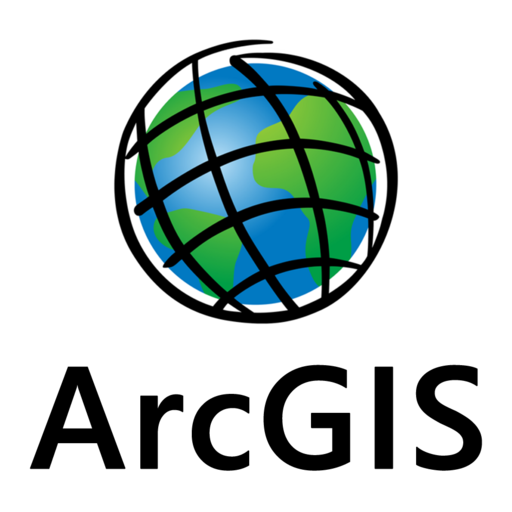 Academic Publications:
Recent publications using PHDI data and from PHDI staff
Additional resources: